THE COST TO USE THE ELEVATOR?
Tuesday, 15/02/2022
webmaster
This is a problem many customers find out before preparing to install a home elevator so that they can calculate a reasonable cost when installing a home elevator. Do not know how much money will be spent on the cost of using the elevator.
Oriental Elevator will list 4 costs of using home elevators for customers to understand clearly. From there, consider choosing the right elevator for the family.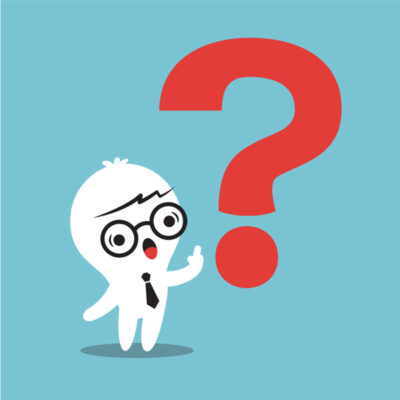 4 costs of using the elevator need to know after installation
1. The cost of electricity to use the elevator
– Normally, home elevators use a load of 300kg – 450kg and can load 4-6 people at the same time when in use. The used tractor engine is not too large, with a capacity of 3.5kw – 4.0kw.
– Smartly designed home elevators automatically turn off the lights in the cabin when not in use to save electricity.
Therefore, the monthly electricity cost is about 350,000 – 400,000 VND. Not so much for moving quickly and ensuring our safety and health.
2. Elevator maintenance cost
– The home elevator requires high stability and safety when operating. Therefore, we should check the elevator monthly to control the operation of the elevator. Timely handling of damaged elevator materials.
– Staff will carry out maintenance and maintenance of the elevator to help increase the life of the elevator in use as well as stable operation over time.
Currently, the monthly maintenance fee ranges from 500,000 to 700,000 VND/month
3. Cost for inspection of elevator use
– According to State regulations, home elevators must be inspected by an inspection agency before being put into use. The cost of the first inspection will be paid by the elevator installation company.
– For elevators with less than 20 years of use, the inspection period is every 3 years. Elevators used for more than 20 years, the inspection period is once a year.
The cost of inspection is about 2,000,000 VND for the inspection.
4. Cost of use replacement of equipment and materials
– FUJI home elevator uses genuine equipment, so there is very little damage. Most are replacing lighting devices such as led lights to have good lighting when using the elevator.
– Normally, every year, replacing the monthly projector lamp will cost 50,000 VND/set/year.
Those are the costs for the use of the elevator, excluding the depreciation of equipment or components damaged due to incorrect usage. Customers have understood to consider installing an elevator for their apartment.
It is also important to consider the selection of home elevator prices. Choose an elevator that suits your family's needs and economic ability to ensure optimal benefitsất.
For more detailed advice. Please contact us for a free consultation and survey.
Phuong Dong Elevator Industry Joint Stock Company:
40 Street 05, Van Phuc City, National Highway 13, Hiep Binh Phuoc Ward, Thu Duc City, HCMC
Hotline: 0933.56.57.57
Maintenance: 0962.481.581