SIZE ELEVATOR CAPACITY 450KG
Friday, 14/01/2022
webmaster
The 450kg lift is used for apartments with 4-5 members or 5-6 storey office buildings.
Elevator size 450kg will be manufactured according to technical standards or according to customers' requirements but not exceeding the allowable safety margin.
SIZE ELEVATOR CAPACITY 450KG
Currently, 3-4 storey apartments are equipped with elevators to facilitate movement of the hospital as well as to ensure health safety. The most popular is the 450kg elevator line, suitable for the needs of customers.

Elevator SIZE 450KG STANDARD
The elevator can move with 5-6 people in the family at the same time. Normal mechanical size parameters of 450kg elevator size:
Hole : 1700mm(wide) x 2000mm(deep)
Cabin size: 1300mm x 1400mm x 2300mm
Speed travel: 60m/min
Size Elevator DESCRIPTION 450KG
For many elevators, Phuong Dong Elevator always consults drawings for customers' reference. Optimizing the area used when installing the elevator, does not affect the space design of your house.
Size Elevator PRICE 450KG
Currently, there are 2 elevator lines in the market: joint venture elevators and imported elevators
The joint venture 450kg elevator has a price of 300 million with standard design.
The 450kg elevator with imported components is 2-3 times more expensive than the joint venture elevator. Besides, it takes about 2-3 months to import.
Factors affecting the price of elevators
The more floors, the higher the price of the elevator will be and increase because more doors and other components must be installed for the elevator to work
Current used for elevators: 1 phase or 3 phase current.
Elevator cabin design: stainless steel, wooden walls, texture design…
Besides comparing elevator prices, we need to consider the reasonable cost of using elevators. Knowing the fixed monthly costs, we can consider installing an elevator based on the home economy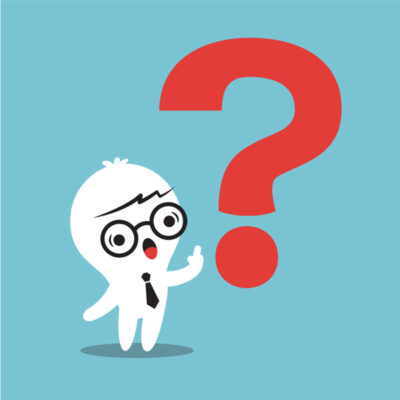 1. The cost of electricity to use the elevator
2. Elevator maintenance cost
3. Expenses for inspection of elevator use
4. Cost of use replacement of equipment and materials
Phuong Dong Elevator Joint Stock Company with 15 years of operation, with a team of experienced engineers, will advise on suitable solutions for customers.
Free Consultation
Survey of actual works
Provide technical drawing board
Please contact via  HOTEL 0933 57 57
Or come to the company showroom to experience the real thing
Showroom office: 40 Street No. 5, Van Phuc Residential Area, Hiep Binh Phuoc Ward, Thu Duc, City. Ho Chi Minh